---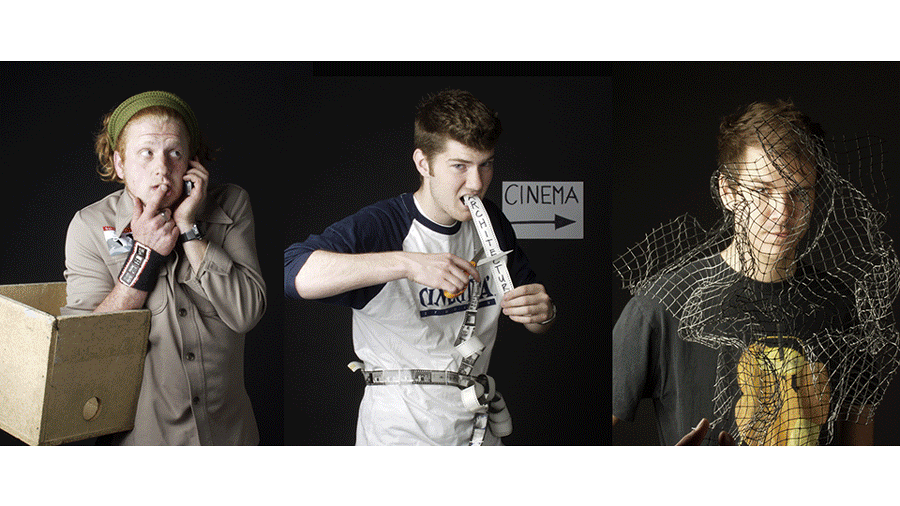 Seeking architectural stories

Eighteen years ago, Spirit of Space began as an idea shared by three architects studying in Milan:
Ryan Clark
,
Adam Goss
and
RedMike Marianek
. Many films later, we are still filming, composing, and sharing stories from architectural spaces around the globe to delight audiences everywhere.
Along the way, we've learned what to prioritize when making a film. We believe in storyboards over scripts. We don't conduct interviews, we guide conversations. We observe action rather than directing it. Why? To allow for those serendipitous moments that make audiences want to keep watching.
…and film collaborators
As a client and collaborator, you will play a central role in shaping the film narrative. After filming wraps, you will join us in our virtual studio where we edit the footage and compose the score. The final film, trailer and social media clips are direct outcomes of our intensive (and fun!) collaboration.
Have an idea for a film?
Contact us